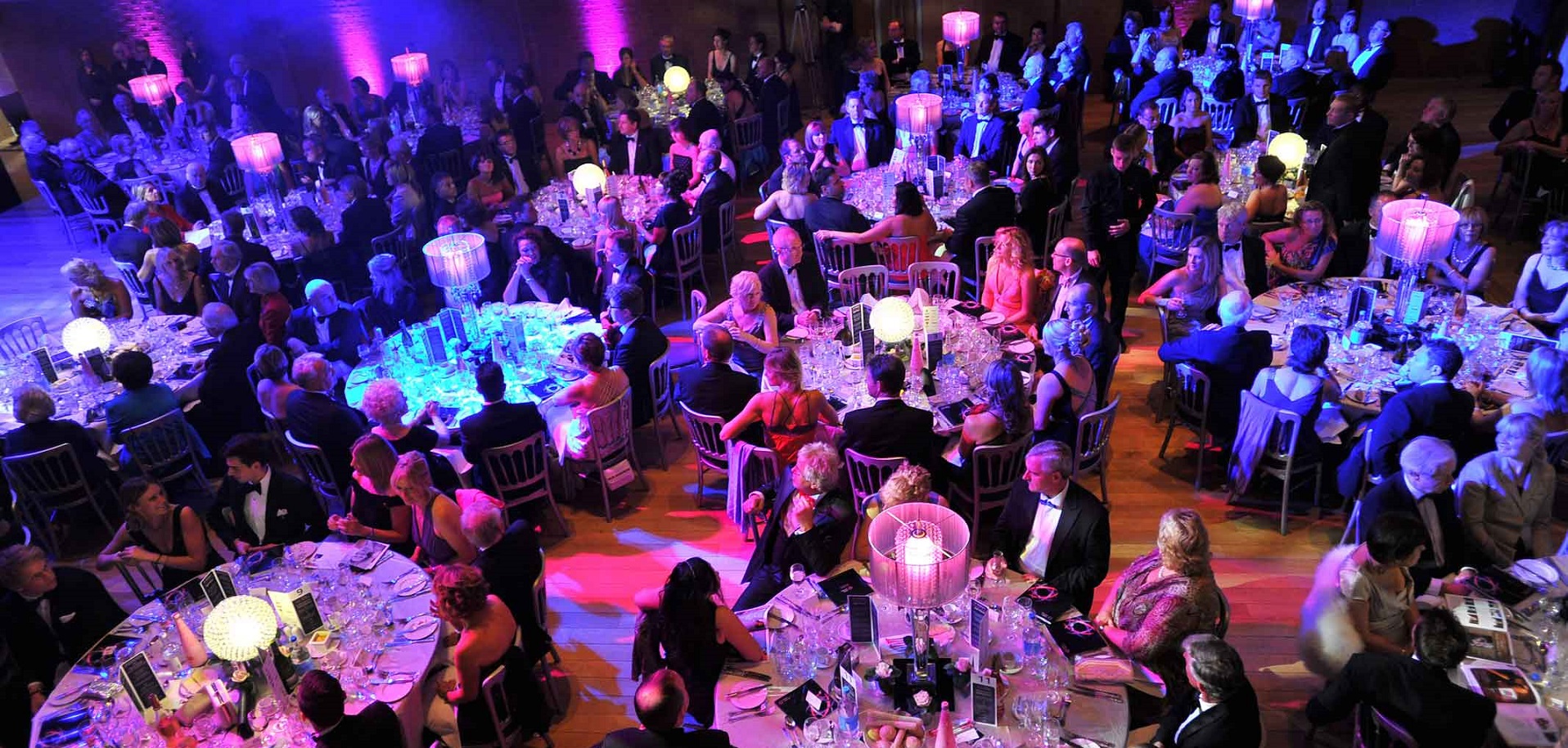 Fundraisers are an important part of The Erika Legacy Foundation. From office raffles to corporate breakfasts, small auctions and various events thoughout your community, these events are great ways to connect and engage with people. They are also a perfect venue to openly and safely talk about suicide and mental health in a caring and positive way.
Your fundraiser will make a difference, no matter how big or small it might be. And, organizing a fundraiser is easy!
Check out our Donor Event Guide for tips and ideas: Donor Guide
Fill out our online applications form here or download our application form here: Fundraising Agreement
We'll review your application and endorse your fundraiser on our website.
Questions? Contact our Engagement and Partnerships team at 780.665.5141 Ext.7 or by email at engagement@erikalegacy.com
Looking for Fundraiser Ideas?