The Erika Legacy Foundation was notified of its charitable status in October 2016. Our foundation is based on three pillars: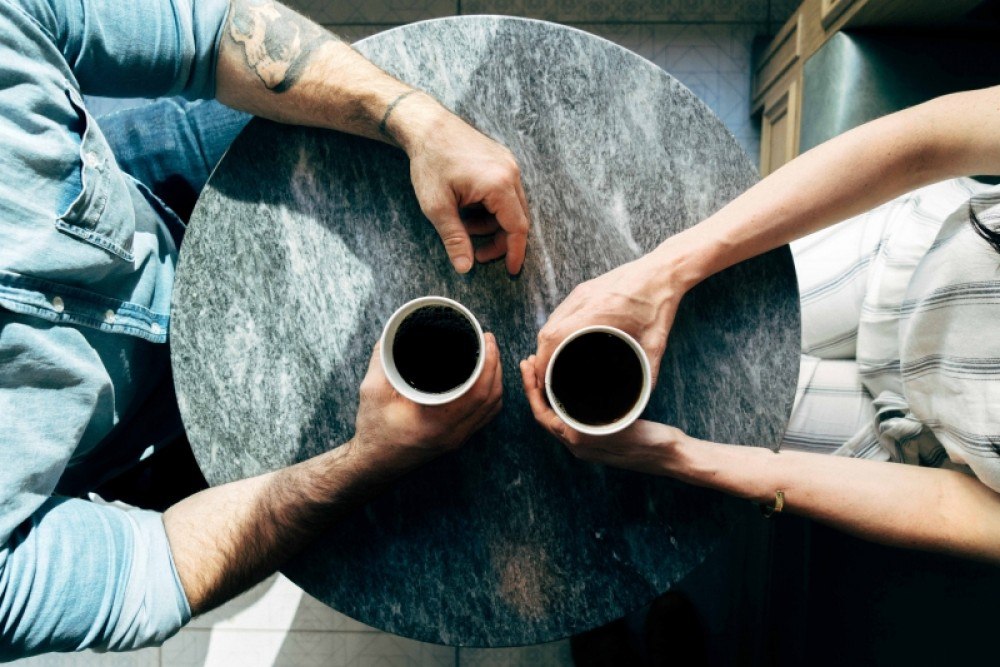 Expanding the conversation through the sharing of information & using personal narratives to eliminate the stigma associated with suicide and suicidal thoughts.
Investing in the science behind suicide and mental health.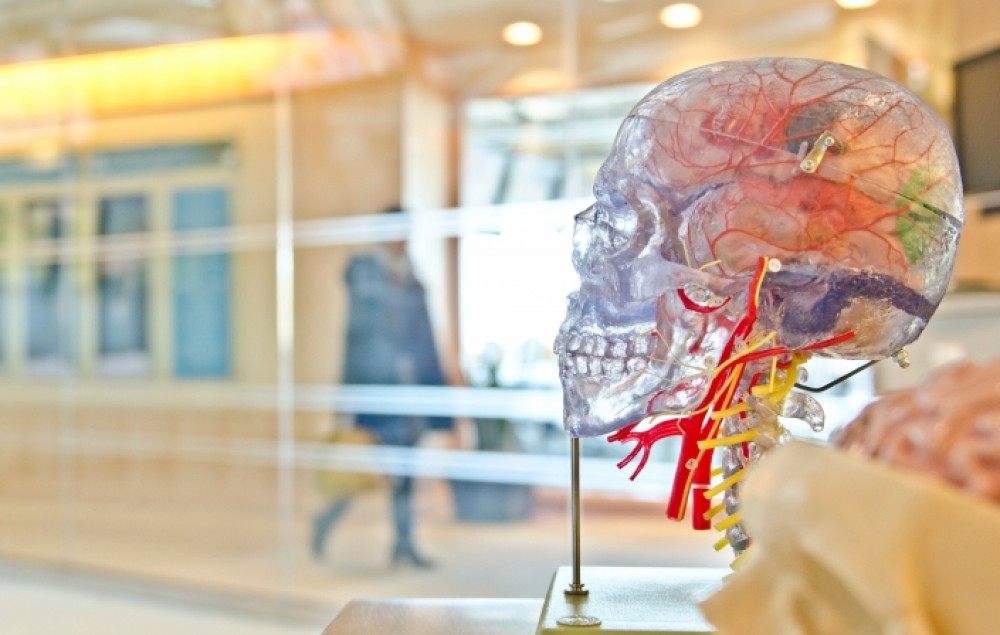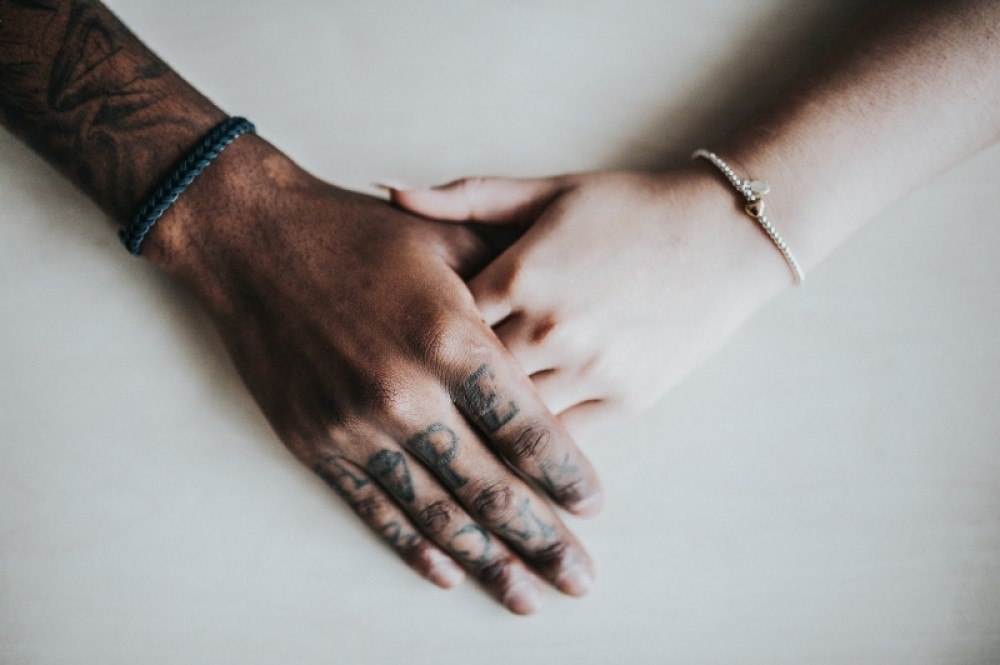 Providing the information and tools to educate the community in identifying and supporting both at risk persons and survivors.
The Erika Legacy Foundation is dedicated to raising funds and providing financial support for the enhancement of suicide prevention programming and support. Our registered charity number is 76810 3897 RR0001.