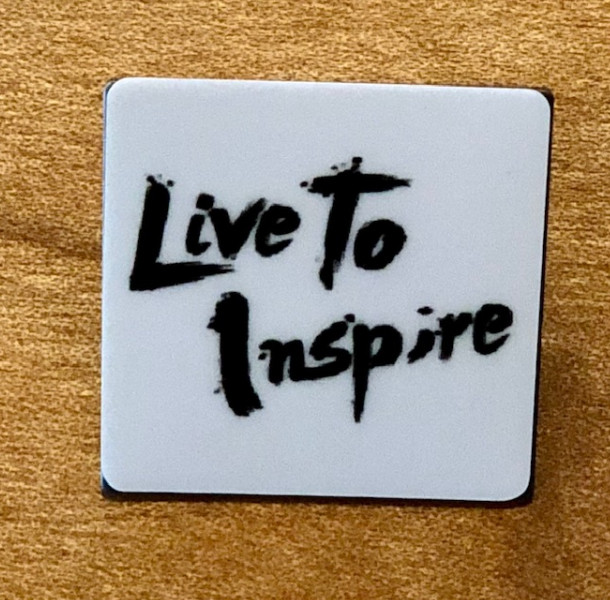 Live to Inspire Pin
Accessories
$
4.00
Display your passion for suicide prevention and inspiration with this "LIVE TO INSPIRE" pin
These pins are the perfect gift for people who you care about. You can wear pin badges on a bag, jacket, lapel, pin board, or use it as a hat pin.
ALL proceeds from each sale go 100% to furthering Suicide and mental health research and programming.
Metal backed pin MADE IN CANADA.