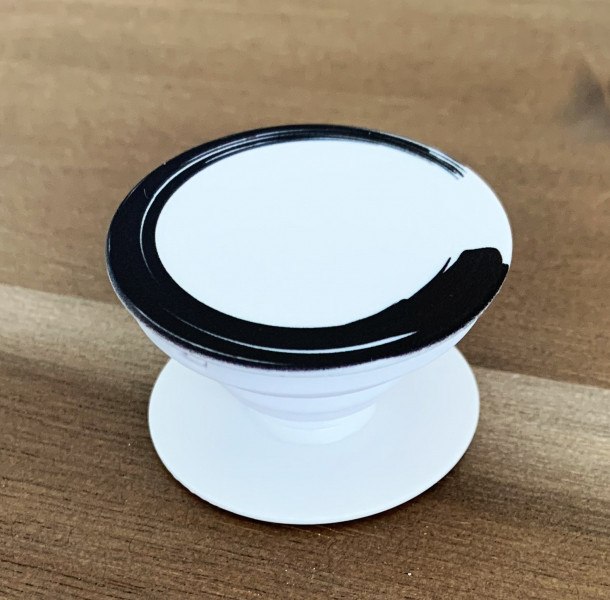 Enso Phone Pop Grip
Accessories
$
7.00
ENSO PHONE POP GRIP
Be proud of your development and the road you are travelling with our Erika Legacy Foundation Pop Grip.
It fits any phone and has our Enso logo printed on it.
The Enso is a Japanese symbol sometimes referred to as the 'circle of enlightenment'. If the circle is open/incomplete it can represent the beauty of imperfection and allows for movement and development.
-Offers a secure grip so you can text with one hand, snap better photos, and stop phone drops.
-Functions as a convenient stand so you can watch videos on the fly
-Allows for hands-free use.
-Made with 3M materials